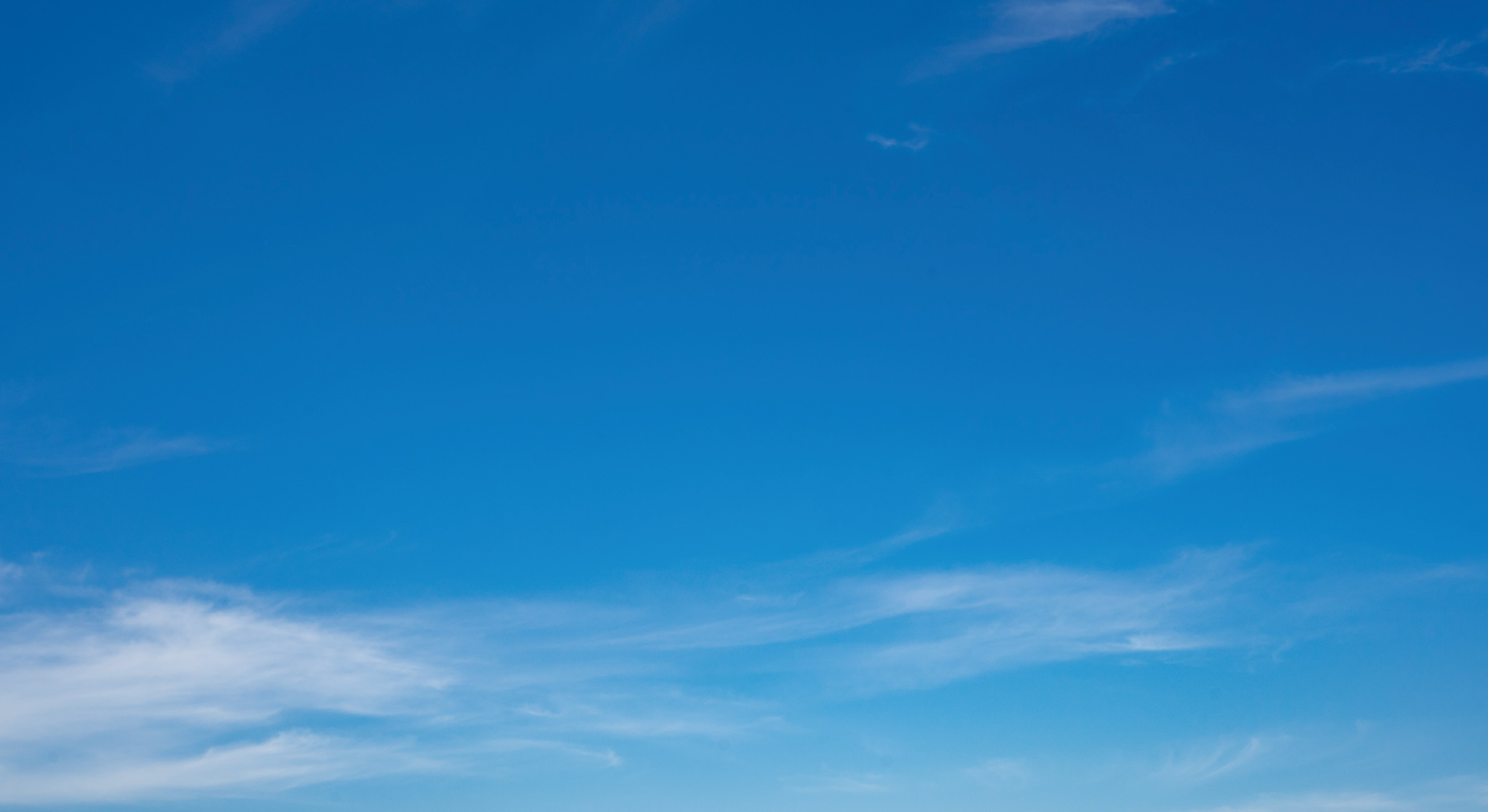 Company, able to provide real value that end-users need
Our keyword is "Active"
Working on positively, voluntarily, fearlessly, or Actively.
Aiming at the company that can provide our techniques and skills at a higher level
to contribute to our customers' pleasures and social development taking all customers'
point of view.
We will be the "only one", or must have chosen by trusting our activity, and being "a company
that is able to provide real value.
All ATJ employees work from users' point of view with individuality

ATJ's positive evolution will create new value for our customers.